We have been serving the app development industry for years. While we've witnessed technological advancement and social transformation, our core values stay the same: Integrity, Customer Focus, Teamwork, Challenger Spirit, and Personal Excellence. Our core values describe us as to who we are, and our perseverance in their execution has been very valuable. They produce positive energy which motivates our employees to serve our clients better.
Millions around the world have utilized mobile applications developed by us. With our commitment to constant improvements, our big team is famous for Quality and Speed in the industry. We turn Ideas into Reality.
Our Work Speaks for Us.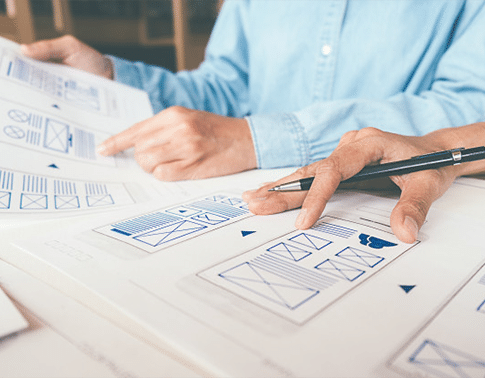 We're passionate app designers, developers, and challenge takers offering you with world-class, innovative app design and development services. We mix agile development methodologies with the newest technologies to apply your ideas in the shortest time possible.
We have earned great appreciation by delivering a comprehensive portfolio of app development services, including apps for Android, iPhone, iPad, Windows tablets, and phones. With years our experience in wide technology research, we'll continue to recognize emerging technologies to generate dynamic solutions that bring the digital communities together for clients.
We Love Offering Solutions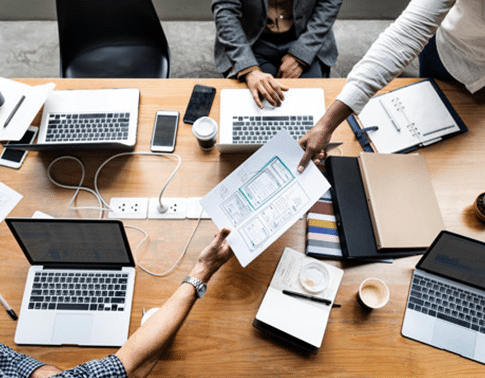 We Love Offering Solutions
While creating stirring services for our customers, our goal is clear always: To produce brilliant apps that not only look great but helps your cause or business to grow. But, we think that's only half the equation; your contentment is the essential thing for us. If you are not content, we haven't succeeded. We aim always to offer an exceptional service level, and we plan for lasting relationships with our customers.
Strive Hard for Better Work Always.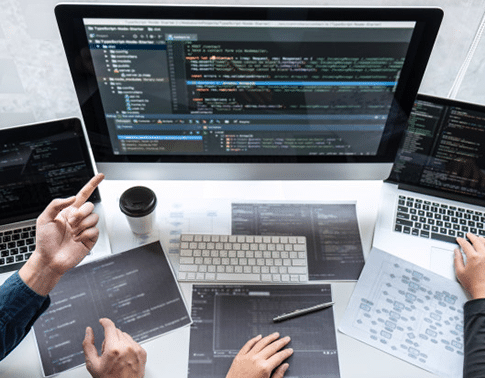 Strive Hard for Better Work Always
Since we established ourselves, we have been rooted in the drive to find out a better method of doing things. To keep always learning, To do better works. We do not believe in half-assed work. To have fun when doing all this. As an app development company, we believe that the pleasure in the job puts perfection in action, and we love whatever we do.